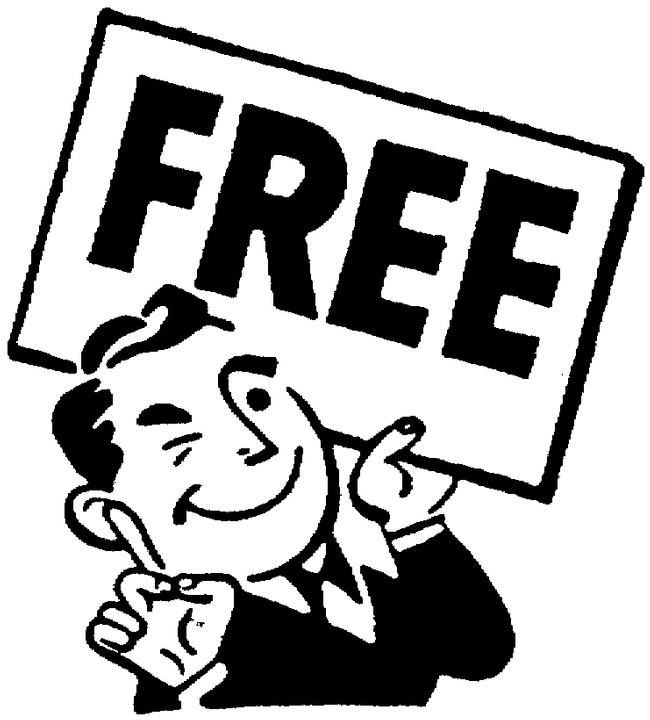 I know as an entrepreneur we often cringe at the word "FREE" when it comes to our business, but I'm going to share something that can be very powerful for your long term brand – give away your best stuff for FREE and watch how you can grow your brand as you position yourself as an expert.
Now let me clear up quickly what I mean by what you should give away for free. You are NOT giving away your services to manage an event for free.
Discounted – yes.
Offering to do more for the same fee – yes.
Free – NO way!